Watch The Film
Rest of World – On Demand
1. Watch on Vimeo On Demand
The film is available on Vimeo On Demand, including captioned and audio described versions.
Please note this currently excludes Germany, Sweden, France, Greece and Canada.
Can't access the film? Email us at hello@inmyblooditruns.com
Show the Film
Stay safe and stay connected by hosting an in-person or virtual cinema screening for your network – workplace, school and organisations – start a conversation about the issues faced by children like Dujuan in Australia.
As a host, you can license the film and organise the event to include an online panel discussion or guest speakers before or after the screening. We are happy to provide advice on how to best run your event online and start meaningful conversations in your community.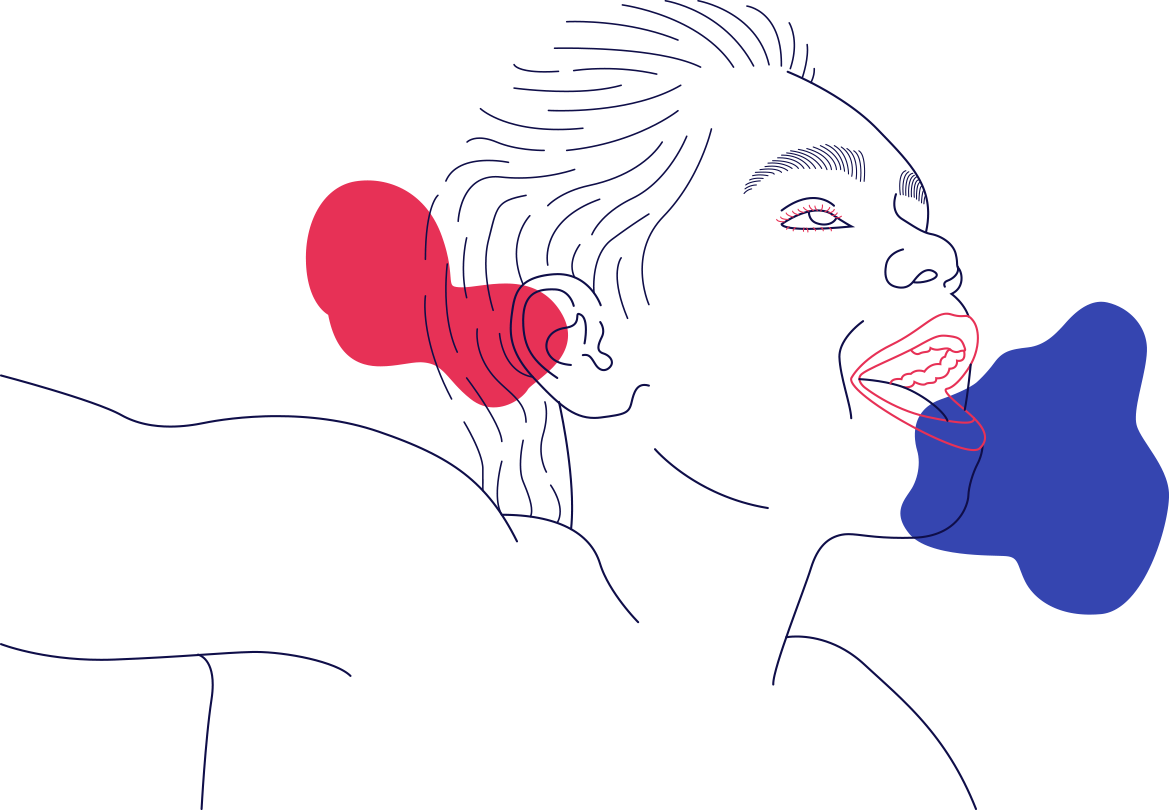 1. Screen for your workplace/ organisation
Register to host a screening using our online form.
2. Screen in school
If you're a teacher looking to screen for educational purposes, please head to our education page for specific details on this.
Discussion Guides
The beautiful thing about watching a film is the ability to discuss, self-reflect, and share thoughts and experiences – which is integral to promoting understand and change.
Whether you're screening to a room of hundreds of strangers, a group of colleagues, or just a 'watch party' with your family at home, it's inevitable that everyone in the room you watch with will have different experiences of racism – so we hope that these suggested tips help build a bridge to share your learnings.
Take the Survey
Want to continue to support the campaign? Your feedback is essential in helping us build the ongoing campaign and learn what we can do better to shift the hearts and minds of Australia.
We would love your musings, heart-shifts, happy-feelings, tears and political actions are a vital part of understanding the impact of the film and sharing why more films like this need to be made – and what we can do better moving forward.
This survey will take about 10 minutes.
If you're a teacher and used the film in class we have a specific teacher survey we'd love you to fill out, and a student survey for those who learnt with it.